At Wynnum Plaza Medical Centre  we're proud to offer our patients a broad range of high quality general medical services, all delivered with care and your long term health in mind. We are a Doctor-owned, practice focused on delivering exceptional care. Our support staff are experienced professionals, trained and empowered to go above and beyond to support you in a proactive, dignified and caring manner.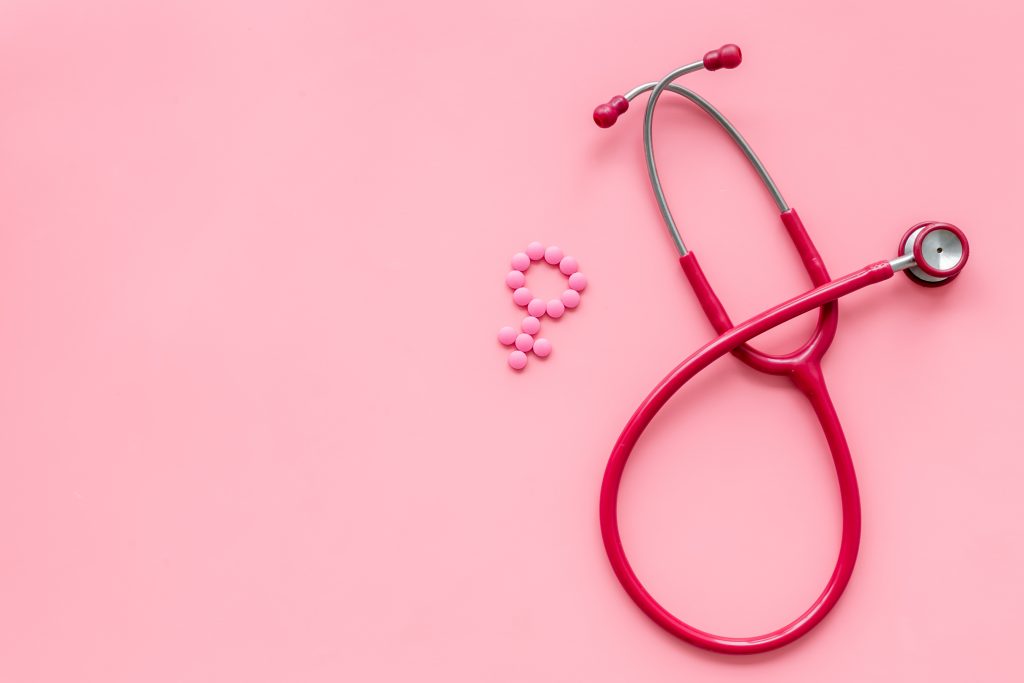 Women's Health
Women's healthcare may include but is not limited to regular PAP screening, breast checks, referral for mammography, family planning options, fertility counselling and management of menopause, cervical cancer screening, pregnancy care.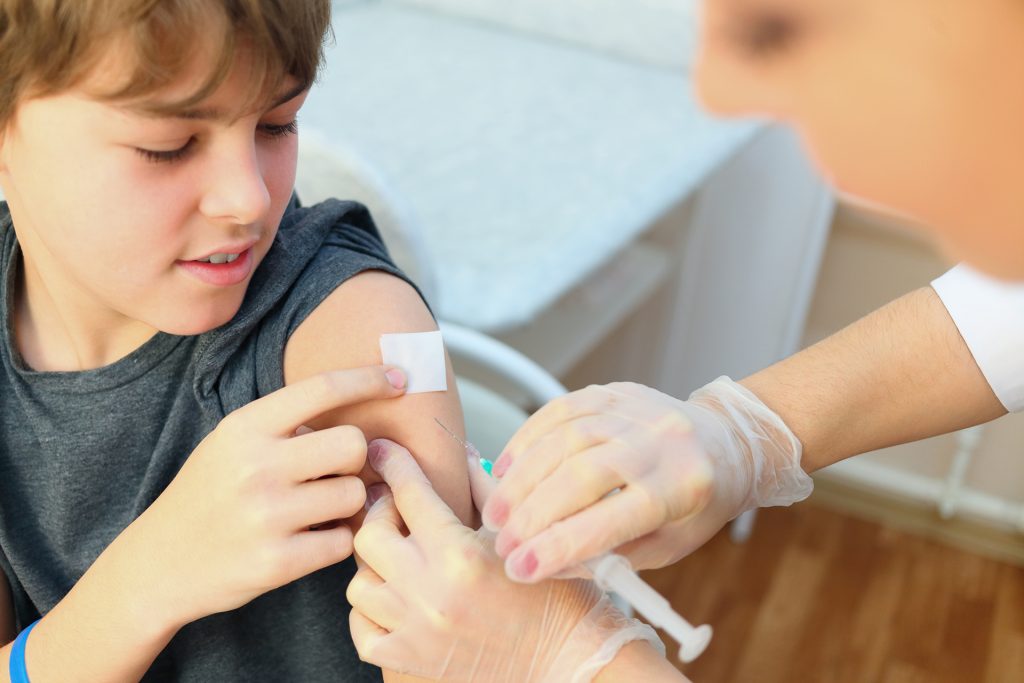 Immunisations
Immunisation protects against a range of preventable diseases and infections. Childhood immunisations, catch up immunisations, travel immunisations and occupational health immunisations are amongst the range of immunisations provided.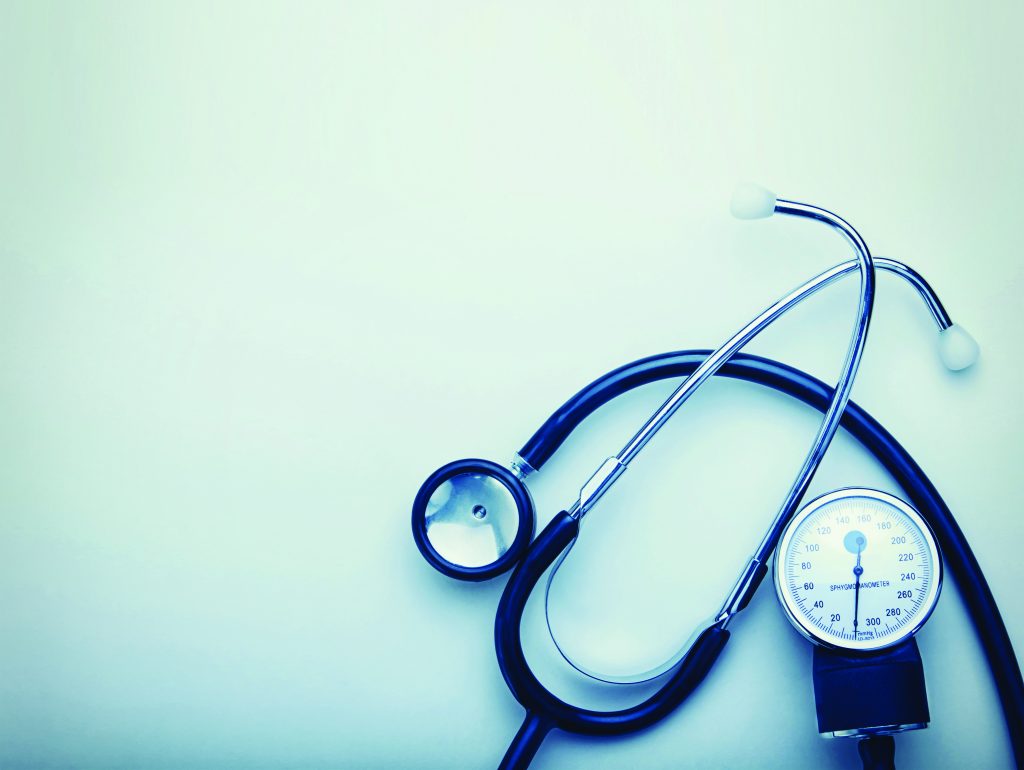 Chronic Disease Management
Some illness is managed rather than cured.
​
Diabetes, Chronic Pain, Chronic HIV infection are examples of these. They are defined as being complex, usually affecting different body systems at once. They generally require monitoring and ongoing followup. Patients are usually on medication and/or treatment programs.
​
These illnesses require a number of visits to the Doctor over a 12 month cycle.
​
Medicare funds special consultations with your Doctor so that they can formulate a GP management plan. This plan is reviewed as needed. Our Nursing Staff assist with the formulation and implementation of these plans.
​
Under this plan you may be eligible for Medicare rebates for services provided by other health care providers such as Physiotherapy, Osteopathy, Exercise Physiology, Dietetics. Medicare rebates are available for five visits annually.
​
Ask your Doctor if you think this may apply to you.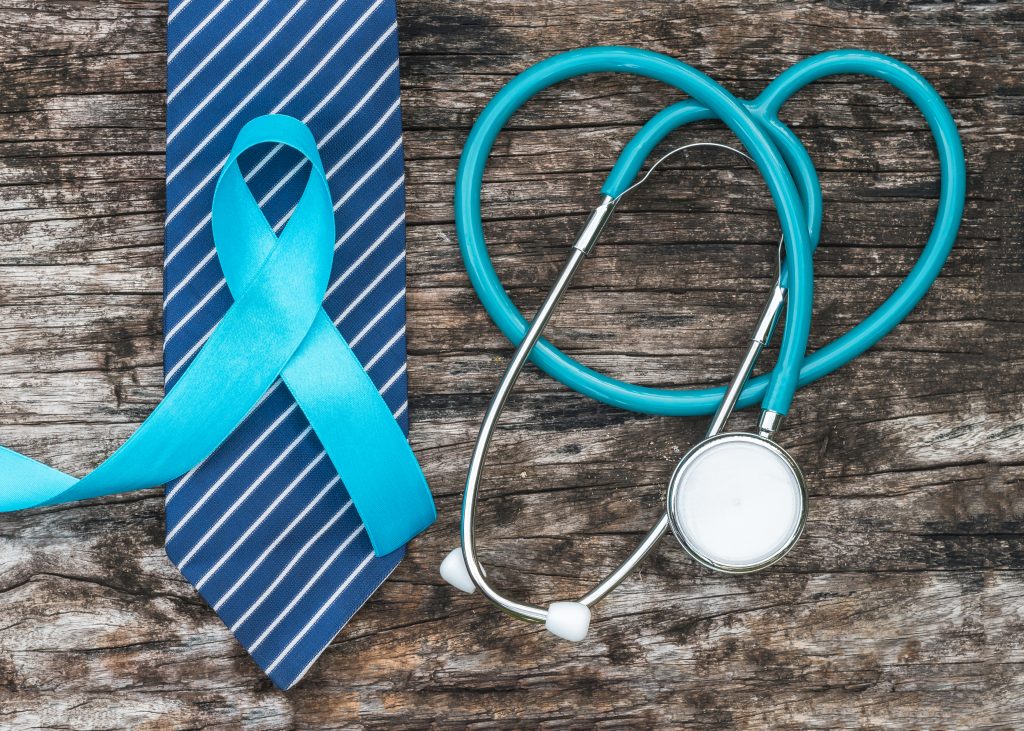 Men's Health
Men's healthcare may include but is not limited to prostate screening, family planning options, screening pathology tests and sexual health.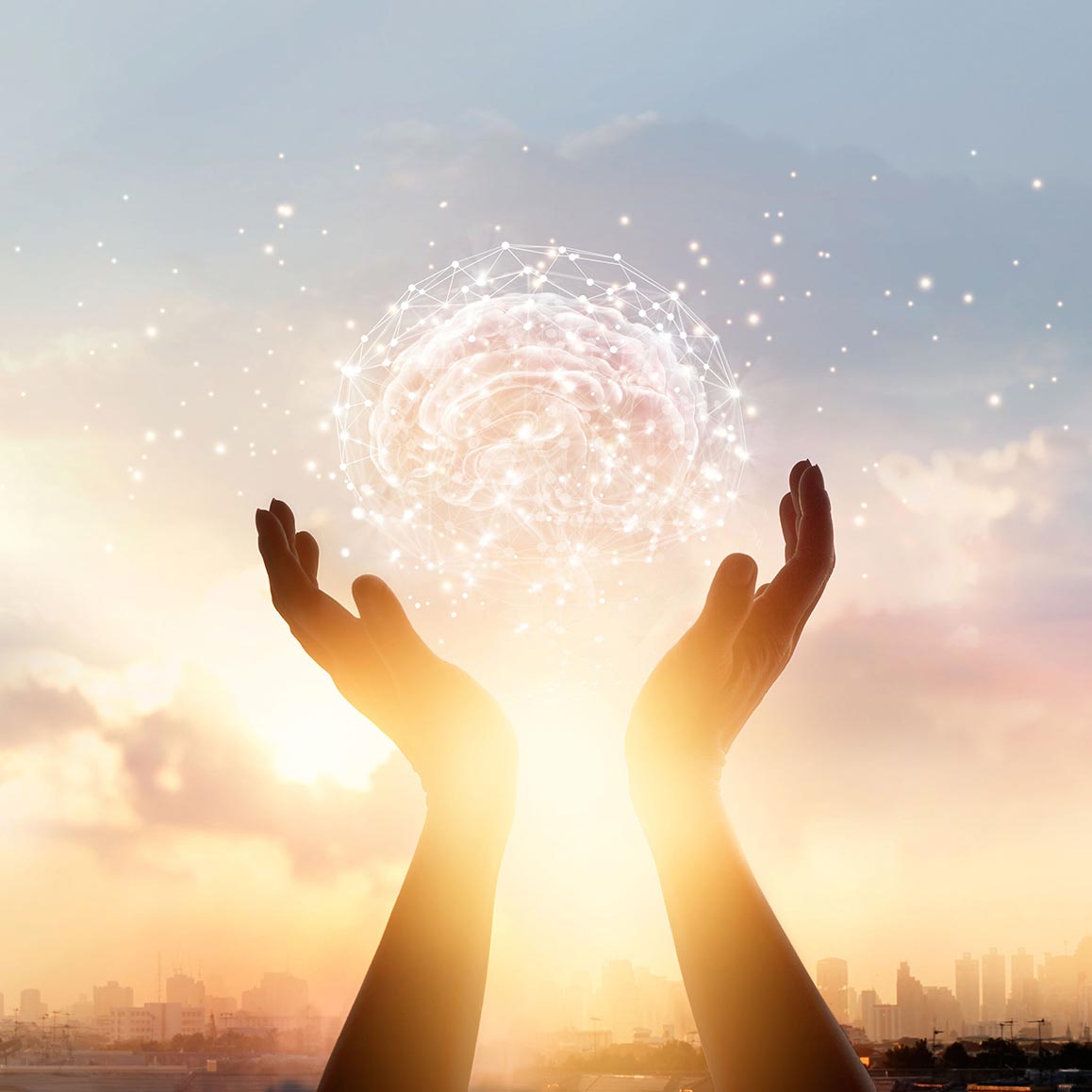 Mental Health
A holistic approach to healthcare is important including physical, social, spiritual and mental health. Mental healthcare may include but is not limited to medication management, regular counselling, referral to allied health providers as well as preparation and ongoing management of GP mental healthcare plans. Many of our Doctors have specific training in Mental Health. A longer appointment needs to be made with your usual Doctor to discuss a plan appropriate for you.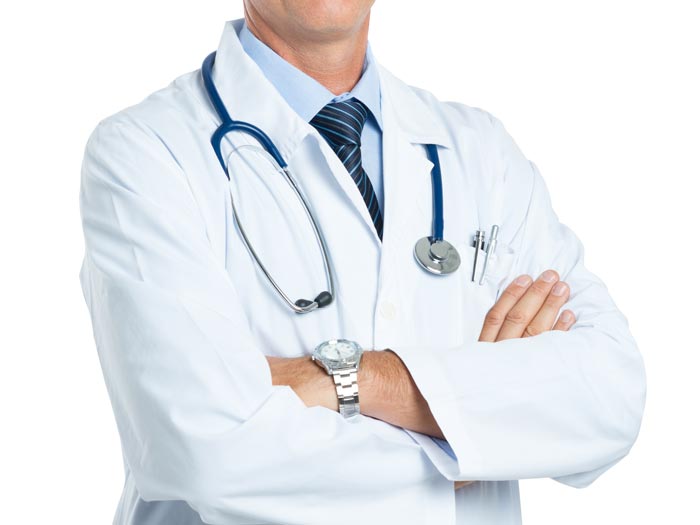 Commercial Driver Medicals
We can assist with applications for Commercial Drivers Licenses,
​
Applications can be downloaded from the Dept of Main roads website.
​
Please complete as much of the application as you can prior to your appointment.
​
Please inform Reception that the appointment is for such an application..
​
The Nurse will complete a part of it and the Doctor with complete the assessment and the form provided.
​
Unfortunately there is no Medicare rebate for this service and a non Medicare rebatable fee will need to be paid.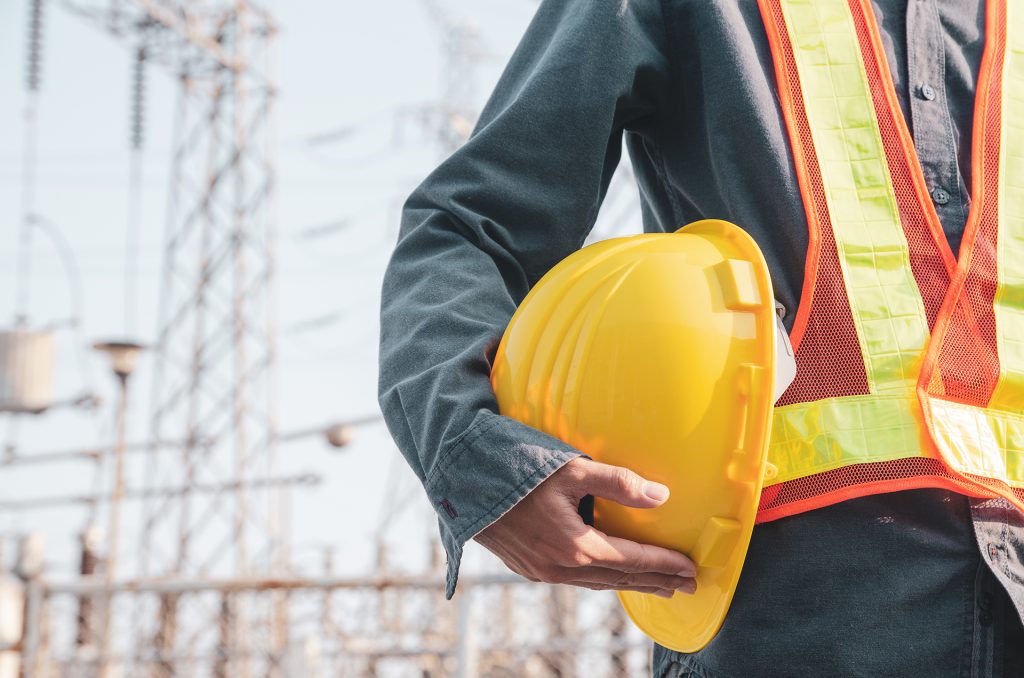 Workcover
We can provide assistance and certification for all aspects of Workcover Claims.
​
Preferably you continue with the original Doctor who has provided you with the initial assessment and certificate.
​
All of your paperwork can be processed independently of your employer.
​​Keeping copies of all receipts and certificates is extremely important.
​Generally we can bill WorkCover directly.
​It is always important to obtain prior approval from Work Cover before accessing any therapy or Specialist opinion.
​
It is wise to remember that WorkCover is essentially an insurance company.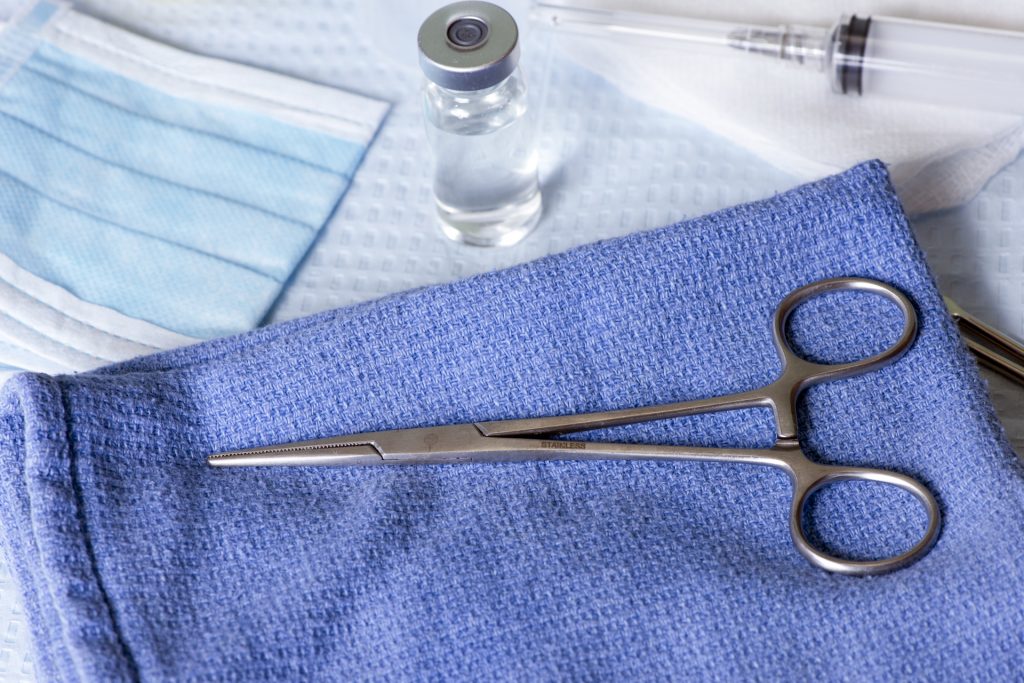 Minor Procedures
Minor surgery, including excision of skin cancers, biopsy, laceration repair, cryotherapy, and implanon insertion/removal, ear syringing, removal of ingrown toe nail, removal of foreign body are some of the procedures offered on site in our clinic's Treatment Room.
Follow up of Test Results
Our practice generally notifies patients of any test results that a Doctor would like to follow up with them either via phone or SMS. However, it does remain the responsibility of the patient to contact us for their test results.
Implanon Insertion/Removal
Children's Health and Vaccinations
Over 75 Health Assessments
45-49 Health Asssessments
Chronic Disease Management
We also support our local services near the medical centre
Starlight Foundation
At Starlight we know that happiness matters to sick kids facing the pain, fear and stress of serious illness.
That's why for over 30 years we've worked in partnership with health professionals to bring the fun, joy and laughter that helps sick kids be kids.
We help kids of all ages regardless of disability, injury or illness because what happens in childhood lasts a lifetime.
We believe in happiness because it matters to sick kids' health.